Fun and easy birthday parties, family reunions, group dates,
bachelor or bachelorette parties, graduation celebrations,
leadership and team building events, or just for fun – we do it all!
Make a Reservation
Face Masks are Required
Limitations have been lifted so that any group can now make reservations so long as face masks are worn at all times within the building.  Some ships are still undergoing system tests and staff training which is why not all are available at this time.  We encourage you to follow us on social media for updates on any future changes:  facebook.com/asdspacecenter
10-12 Crew
2.5 Hours – $180
5 Hours – $360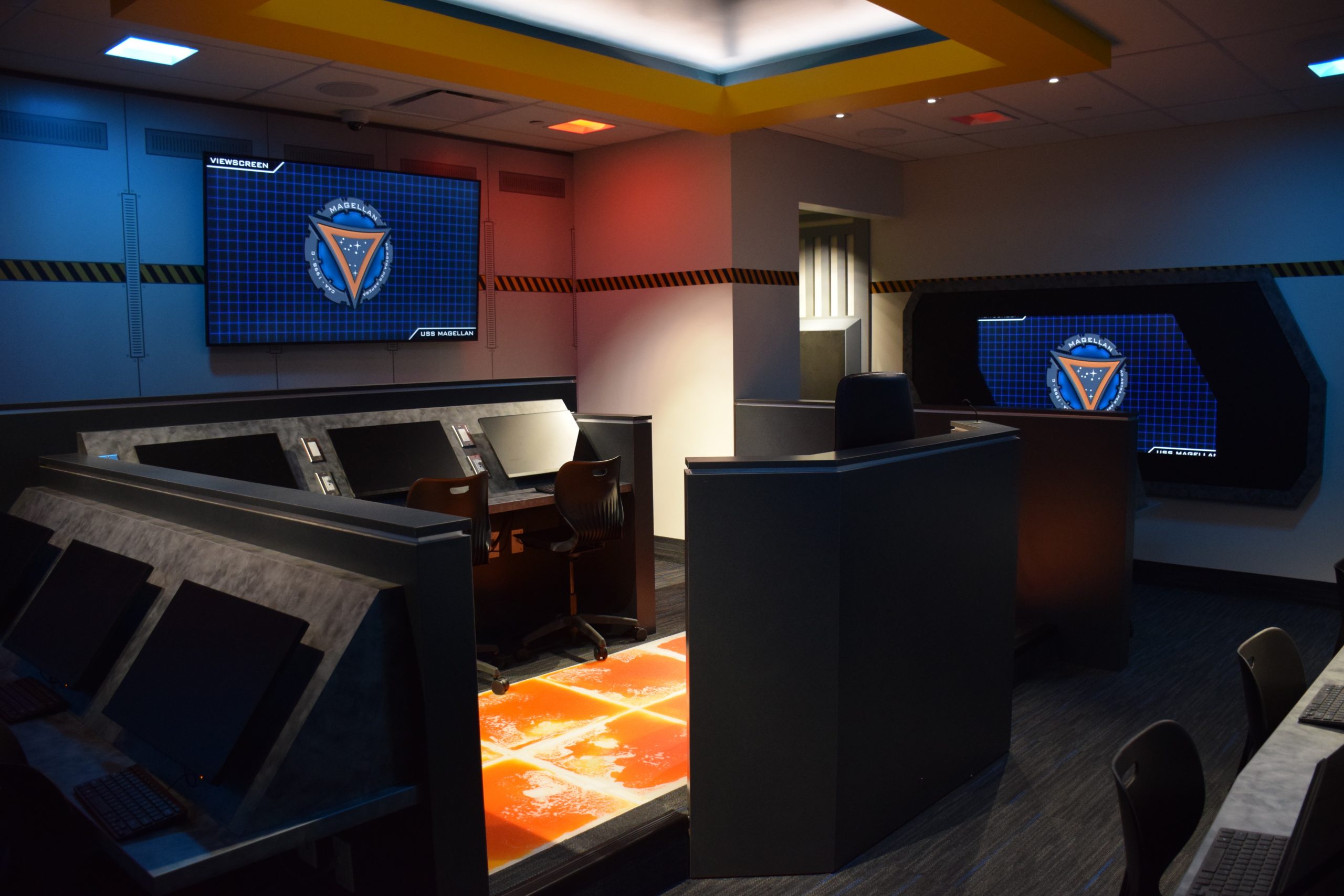 9-11 Crew
2.5 Hours – $165
5 Hours – $330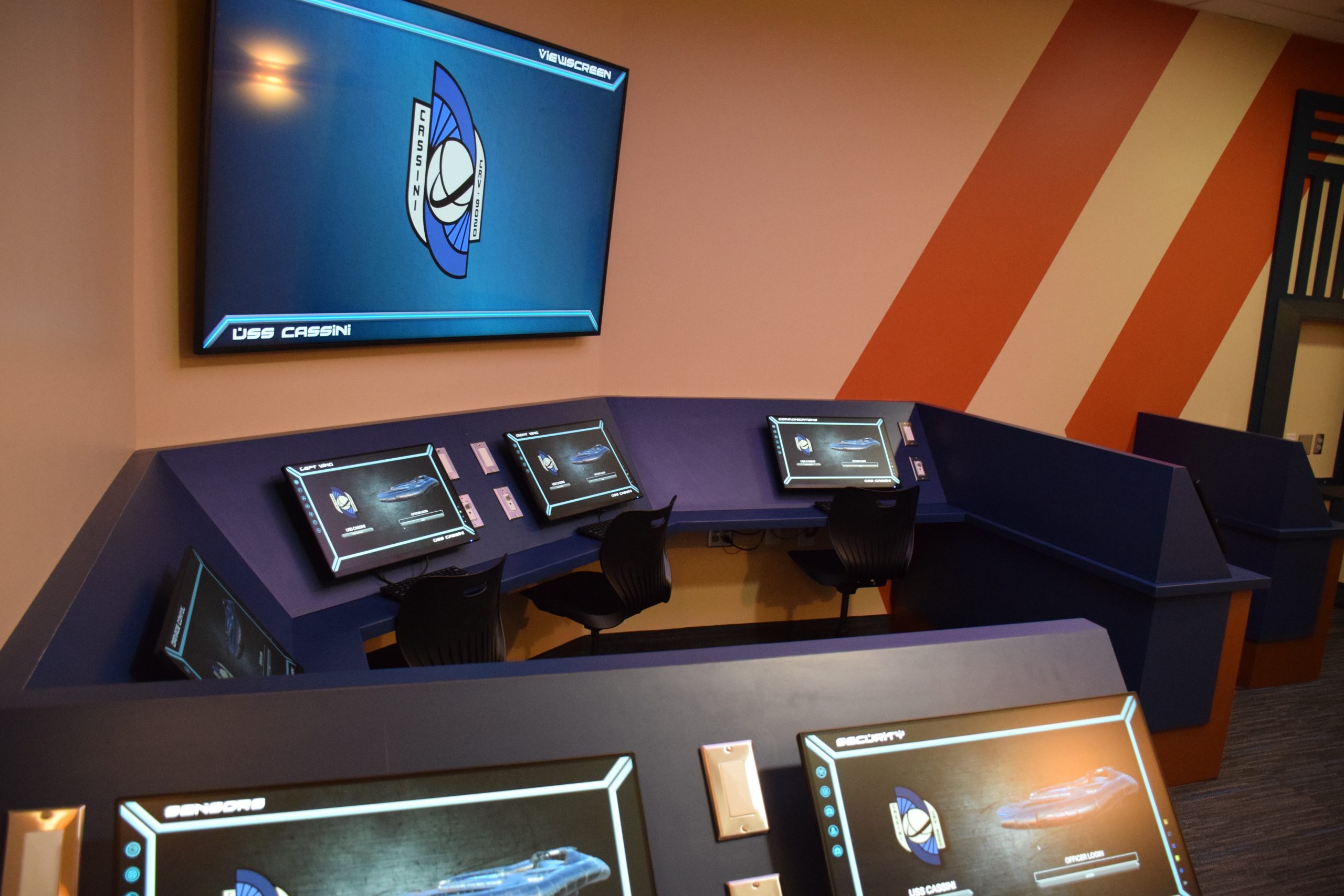 5-7 Crew
2.5 Hours – $105
5 Hours – $210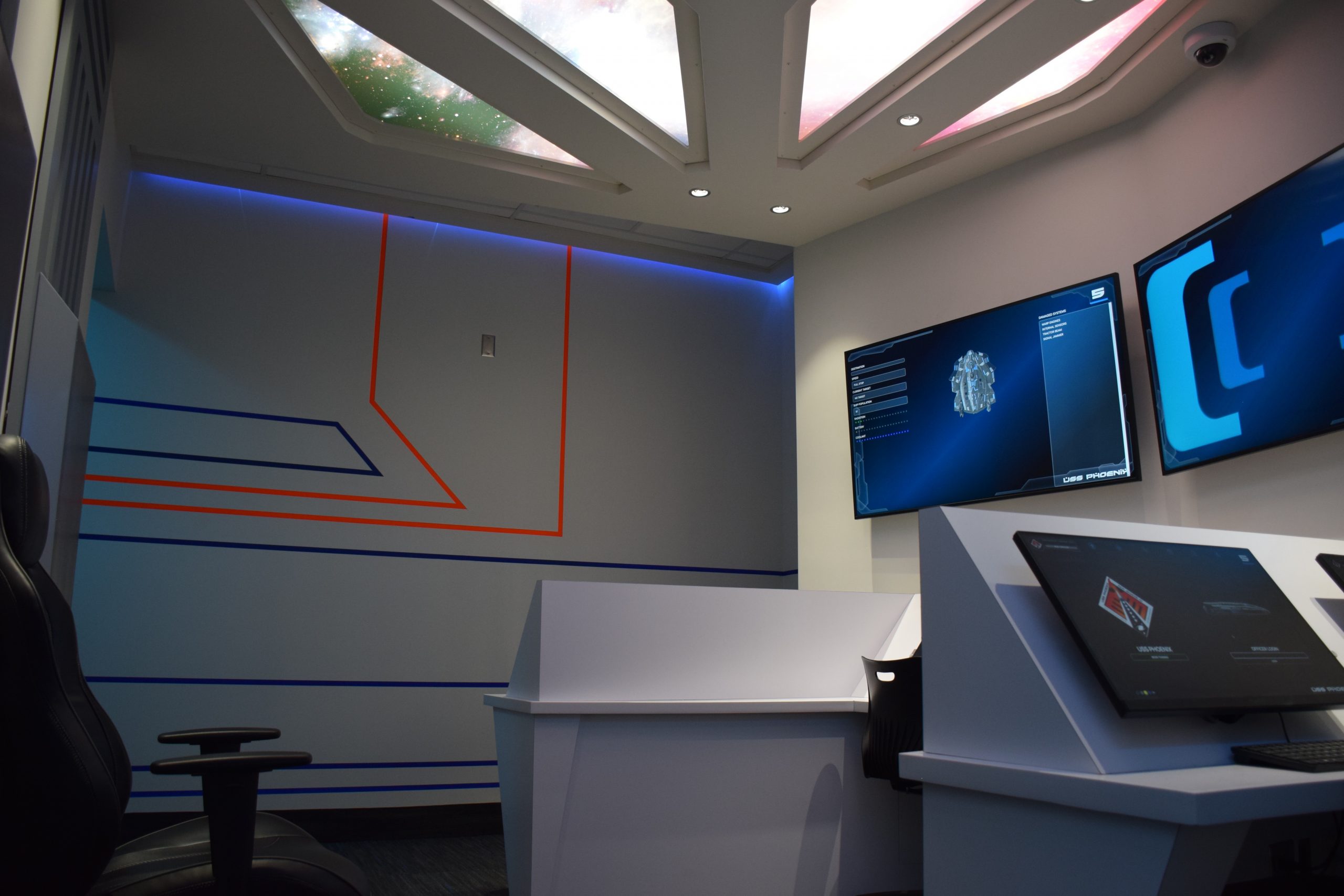 6-8 Crew
2.5 Hours – $120
5 Hours – $240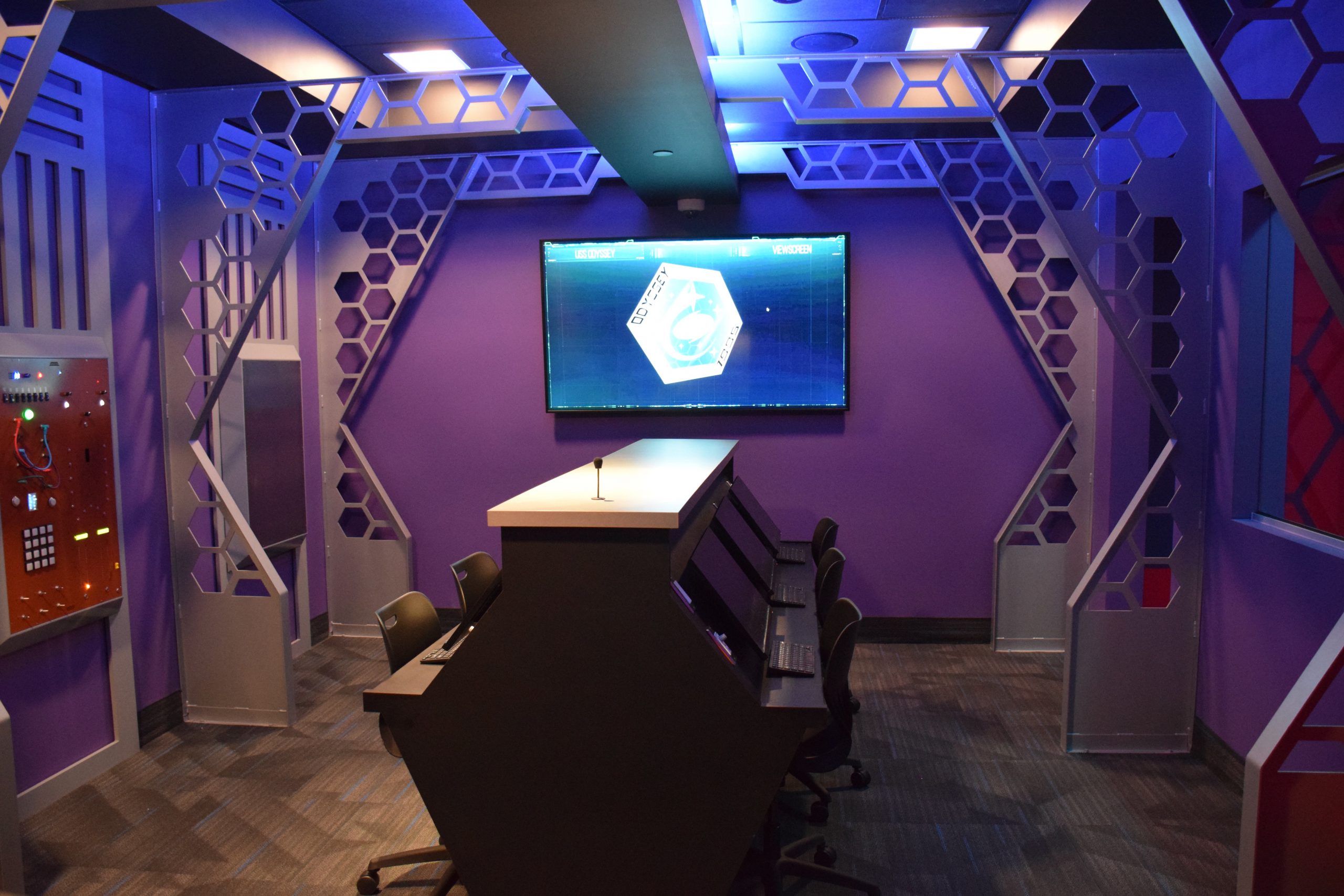 5-6 Crew
2.5 Hours – $90
5 Hours – $180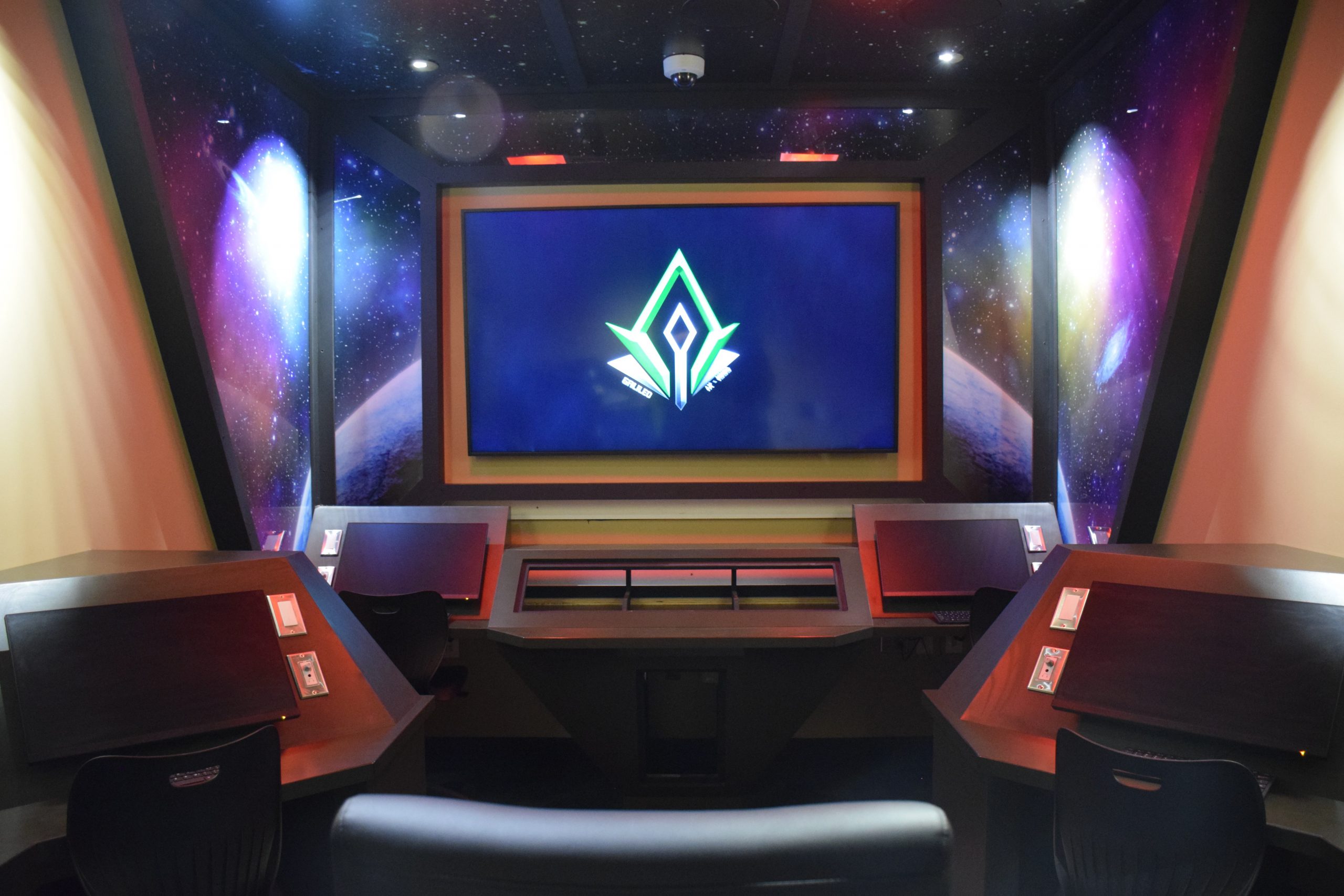 6-8 Crew
2.5 Hours – $120
5 Hours – $240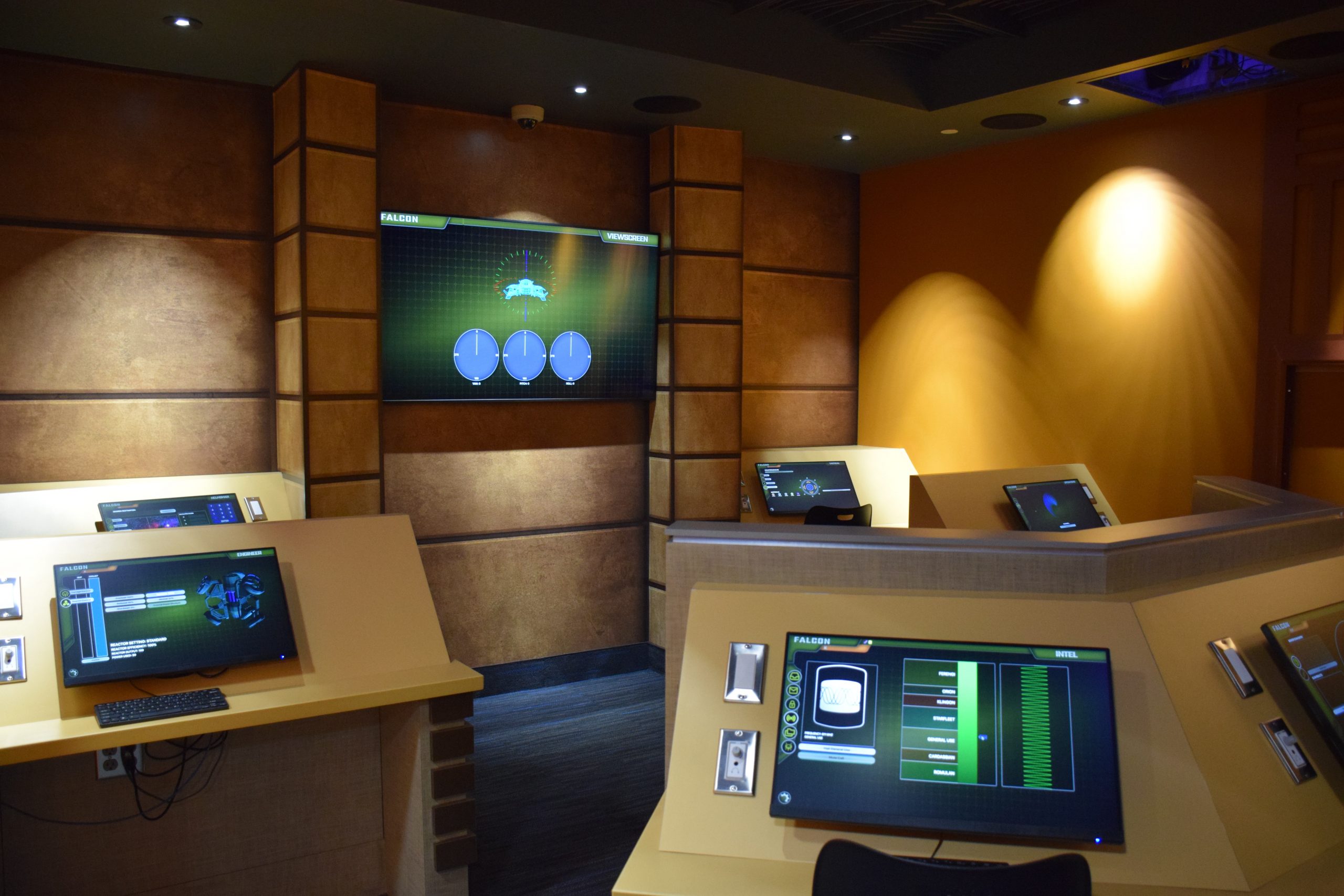 AGE REQUIREMENT: 10 YEARS AND OLDER
WHAT IS A SPACE CENTER EXPERIENCE?
Step 1 – Determine your group size and the length of mission you want. Changing the ship after you've registered isn't impossible, but can be difficult.  Double check how many people you are inviting and don't forget yourself in your crew count.
Step 2 – After selecting your ship and length of mission, find an available date and open time slot.  If you can't select the date you want then the ship you chose might already be reserved.
Step 3 – Process payment and write down the details of your reservation. A confirmation email will be sent so you can add it to a digital calendar.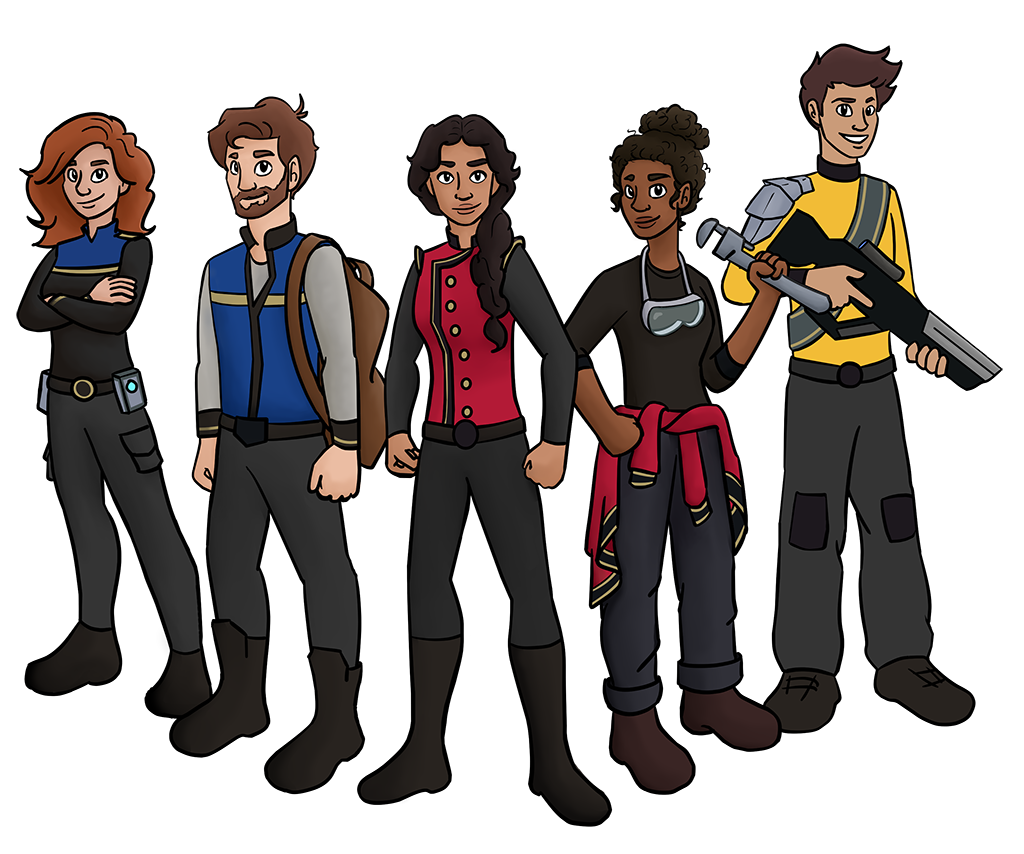 FLIGHTS AVAILABLE
MONDAY-FRIDAY AFTER SCHOOL
ALL DAY SATURDAY
Mission experiences range from 2.5 to 5 hours in length in one of four simulators. For longer flight times check out our camp options.
Parents are not required to stay during the group mission. Our simulators are staffed by Alpine School District employees and monitored by cameras the entire mission.
No food is provided. When you arrive you can make arrangements with your flight director if you want to take 15-20 minutes to eat during a 5 hour mission.
Reservation windows close 48 hours ahead of event start times in order to process booking and staff your mission.
Each crew member gains flight and class experience for their service protecting the galaxy. Returning officers can work their way up through the ranks from Ensign to Fleet Admiral in an online database that tracks these hours of progression.
Additional Features:
-Printing your rank certificate in case a Targ ate it.
-Notes typed during your mission are saved to your online officer's log.
-History of flights – Can't remember what missions you've done before? Now you have a record to track your progression as a defender of freedom across the galaxy.
All these features are absolutely FREE via the external services of spaceedventures.org. Consider signing up before your next group mission or camp. If you forget to plan ahead we will provide a unique code you can use at home to connect your account to your mission information.
*spaceedventures.org is not an entity of the Christa McAuliffe Space Center or Alpine School District.
FREQUENTLY ASKED QUESTIONS