Planetarium Show Information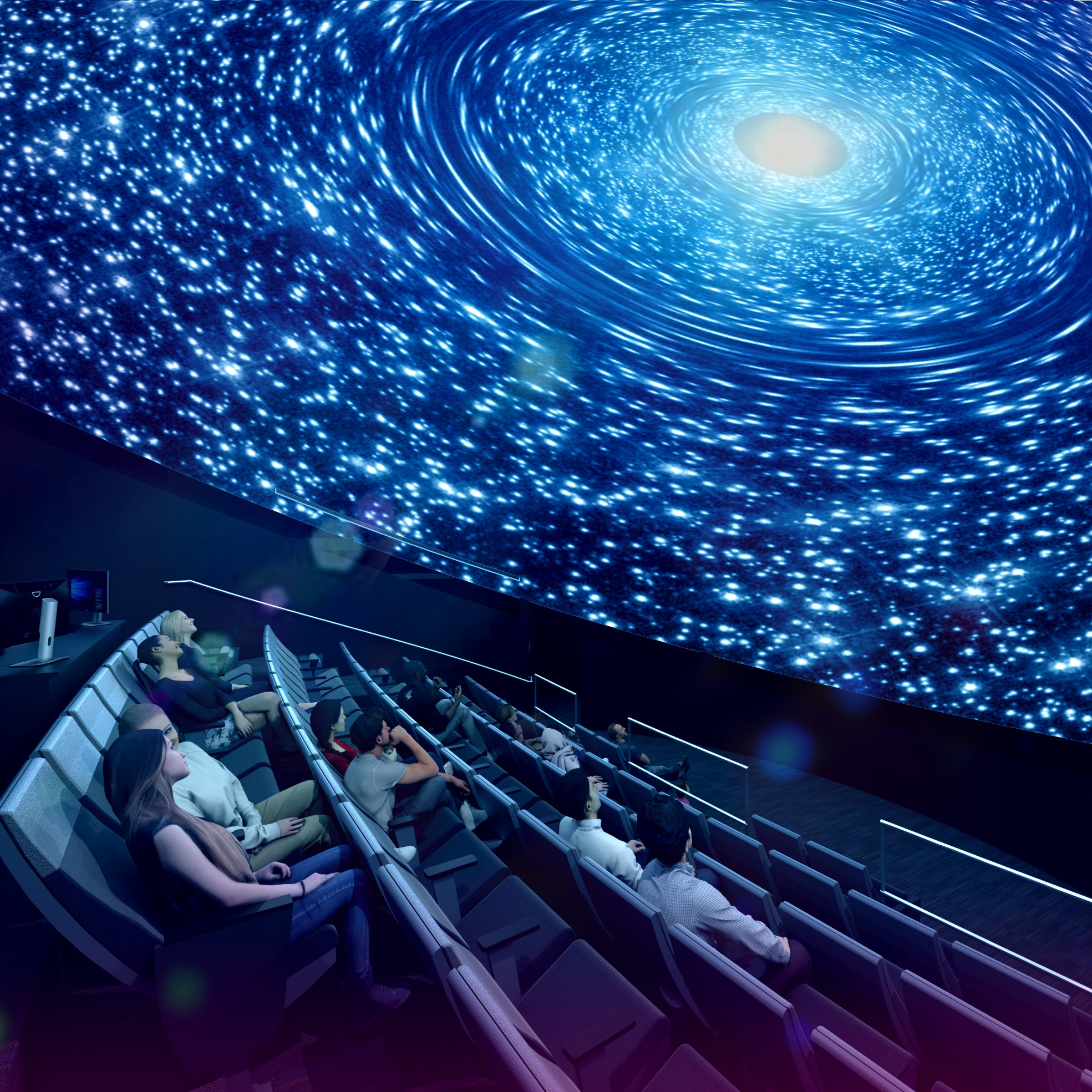 Planetarium Shows
Shows available to the public are available on weekday evenings and Saturday.    Join us in Utah's 2nd largest planetarium as we explore the amazing features of our universe.
Weekdays 4pm-9pm
Saturdays 10am-9pm
NO LATE ENTRY – Doors close 5 minutes after show start time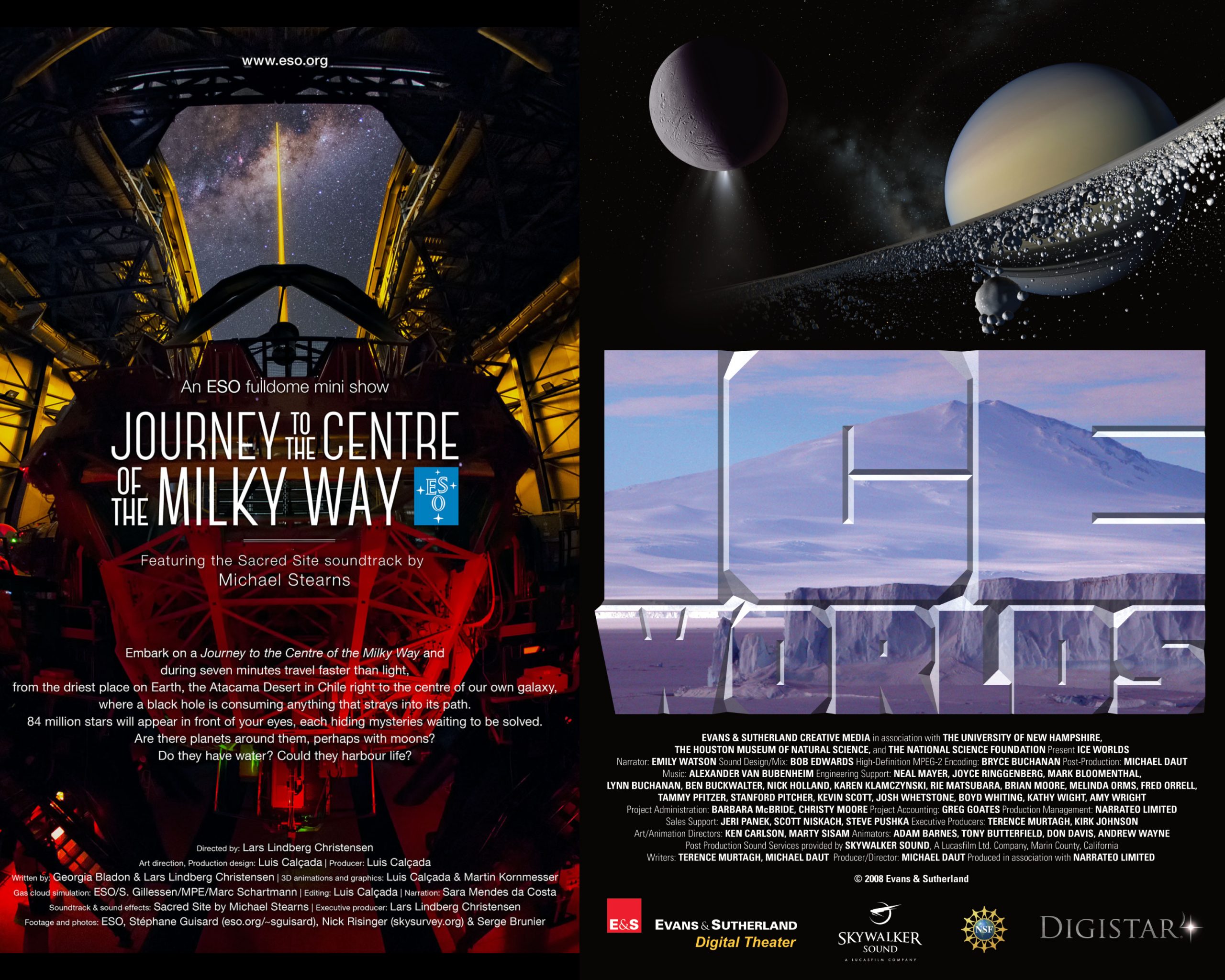 Double Feature:
Journey to the Centre of the Milky Way
Ice Worlds
Ice Worlds is a tour of the icy landscapes of our solar system ' especially our home planet Earth.  Explore the critical relationship between ice and life ' a tale of friend and foe, enabling, challenging, supporting and adapting ' that has developed over millions of years.
Journey to the Centre of the Milky Way embarks on a journey from the driest place on Earth, the Atacama Desert in Chile right to the centre of our own galaxy, where a black hole is consuming anything that strays into its path. 84 million stars will appear in front of your eyes, each hiding mysteries waiting to be solved.
Duration:40 Minutes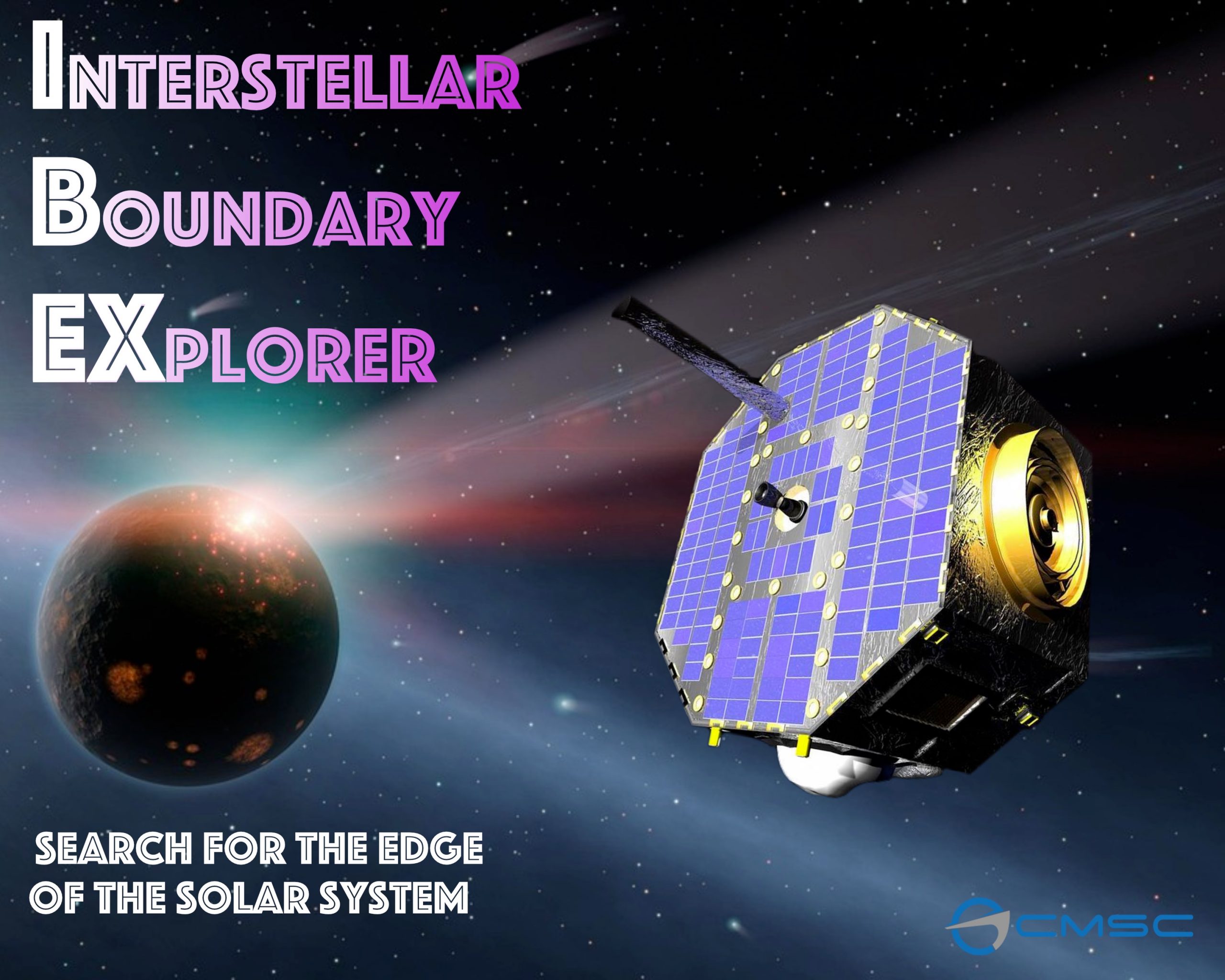 IBEX: Search for the Edge of the Solar System
Join us as we follow NASA's Interstellar Boundary Explorer spacecraft on its journey to study the unique boundary between our Solar System and the rest of our galaxy.  Get an in depth look at how NASA scientists have designed IBEX to handle the rigors of the unknown as it collects high speed atoms to create a map of our Solar System's boundary.
Duration: 40 Minutes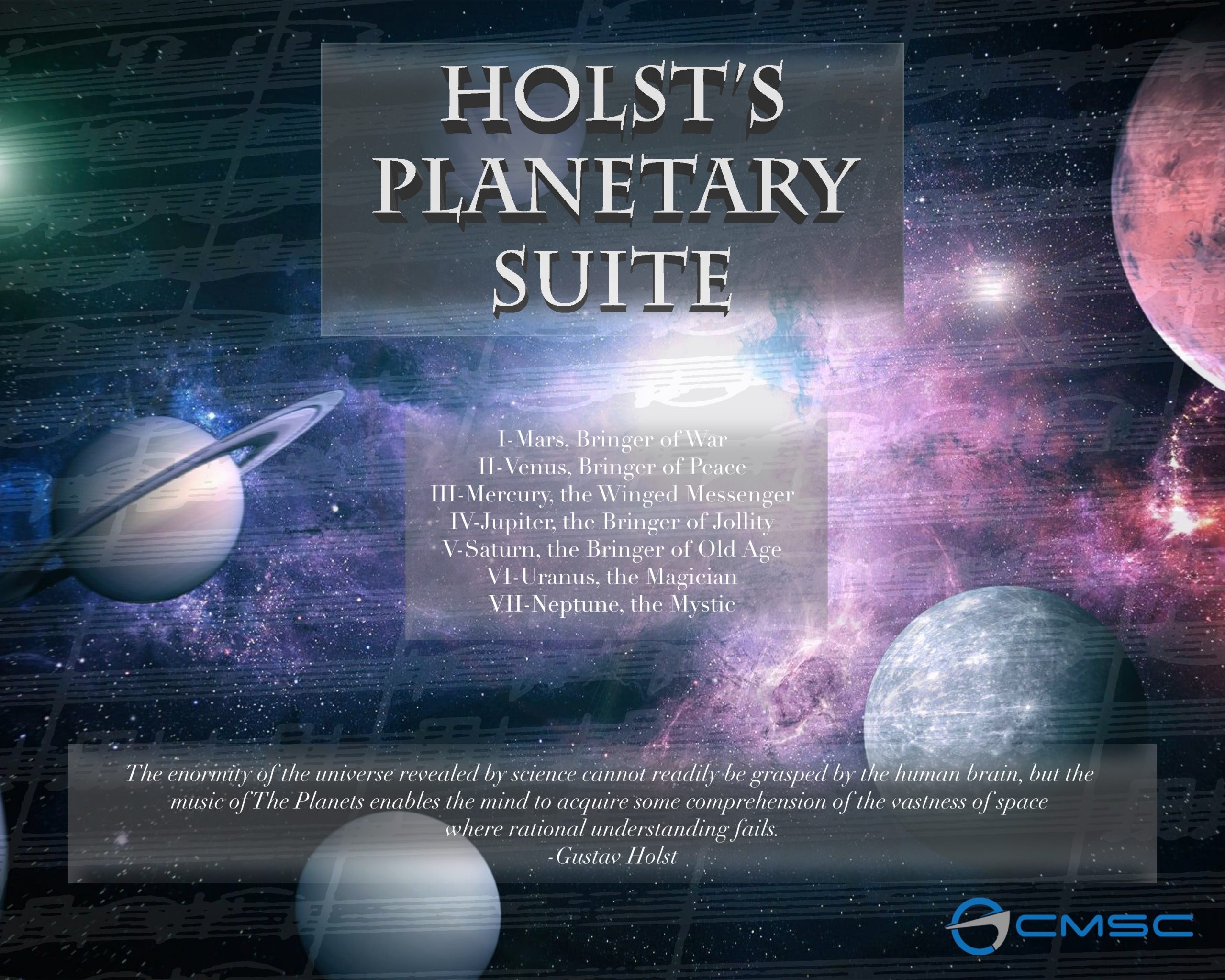 Holst's Planetary Suite
Relax to a tour of the planets that inspired Gustav Holst to compose one our most beloved orchestral suites.
Mars, the Bringer of War
Venus, The Bringer of Peace
Mercury, the Winged Messenger
Jupiter, the Bringer of Jollity
Saturn, the Bringer of Old Age
Uranus, the Magician
Neptune, the Mystic
Duration: 55 Minutes
Beginner's Guide to the Galaxy
Every evening our astronomy experts will be offering a live guided experience on how to navigate the stars and become more familiar with the night sky.  Time is given to allow you as guests to ask questions so we can help everyone to learn and appreciate the wonders above us.
Duration 50 Minutes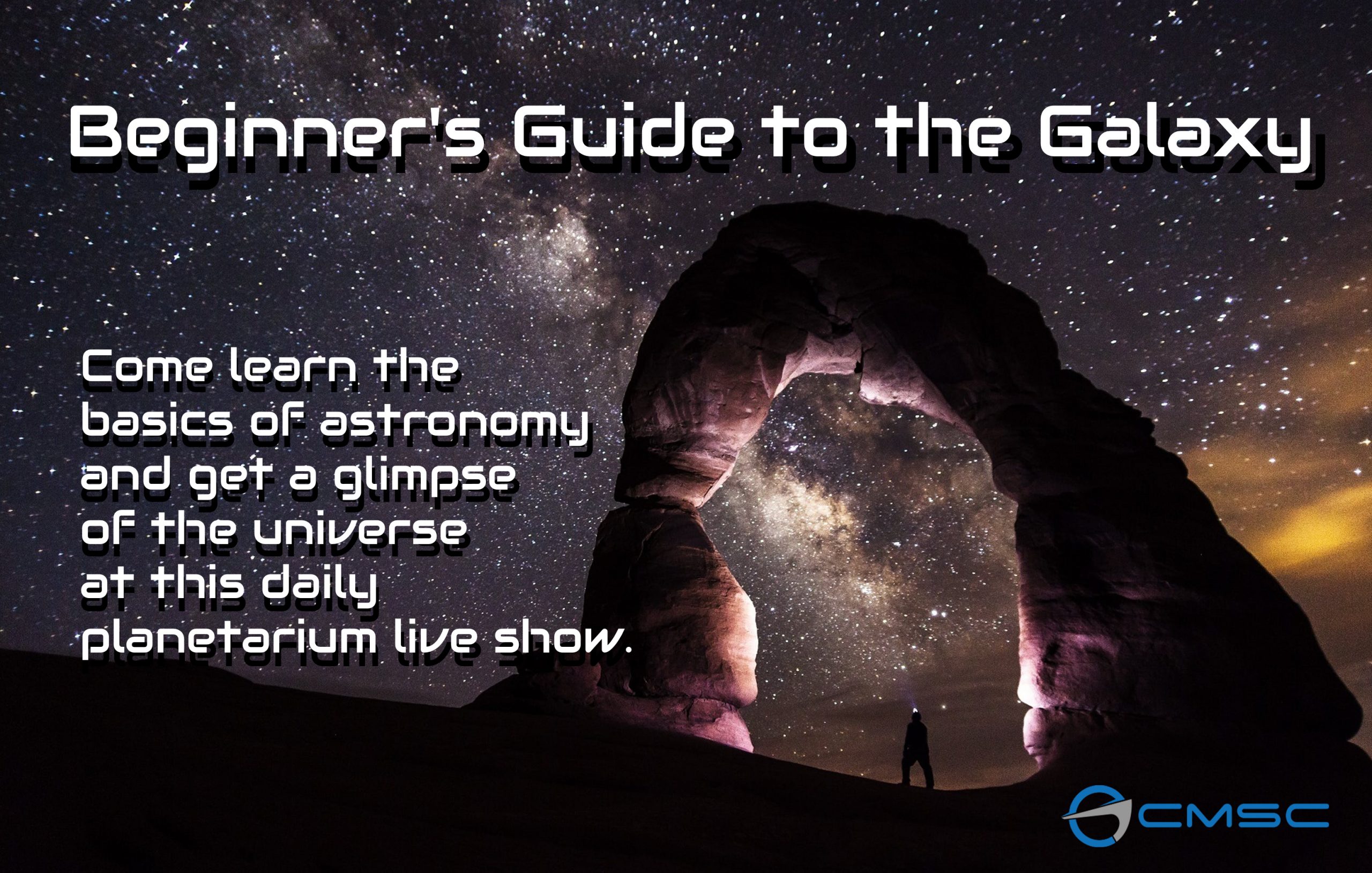 Stargazer Nights
Having a hard time seeing what's out there on your own?  Journey with us as we discover more about our home planet and the universe in a casual and interactive setting.  Our staff will share some of their favorite scientific findings as well as take a look at your requested features within our universe.  Stargazer shows occur on Thursday and Saturday evenings.
Duration 50 Minutes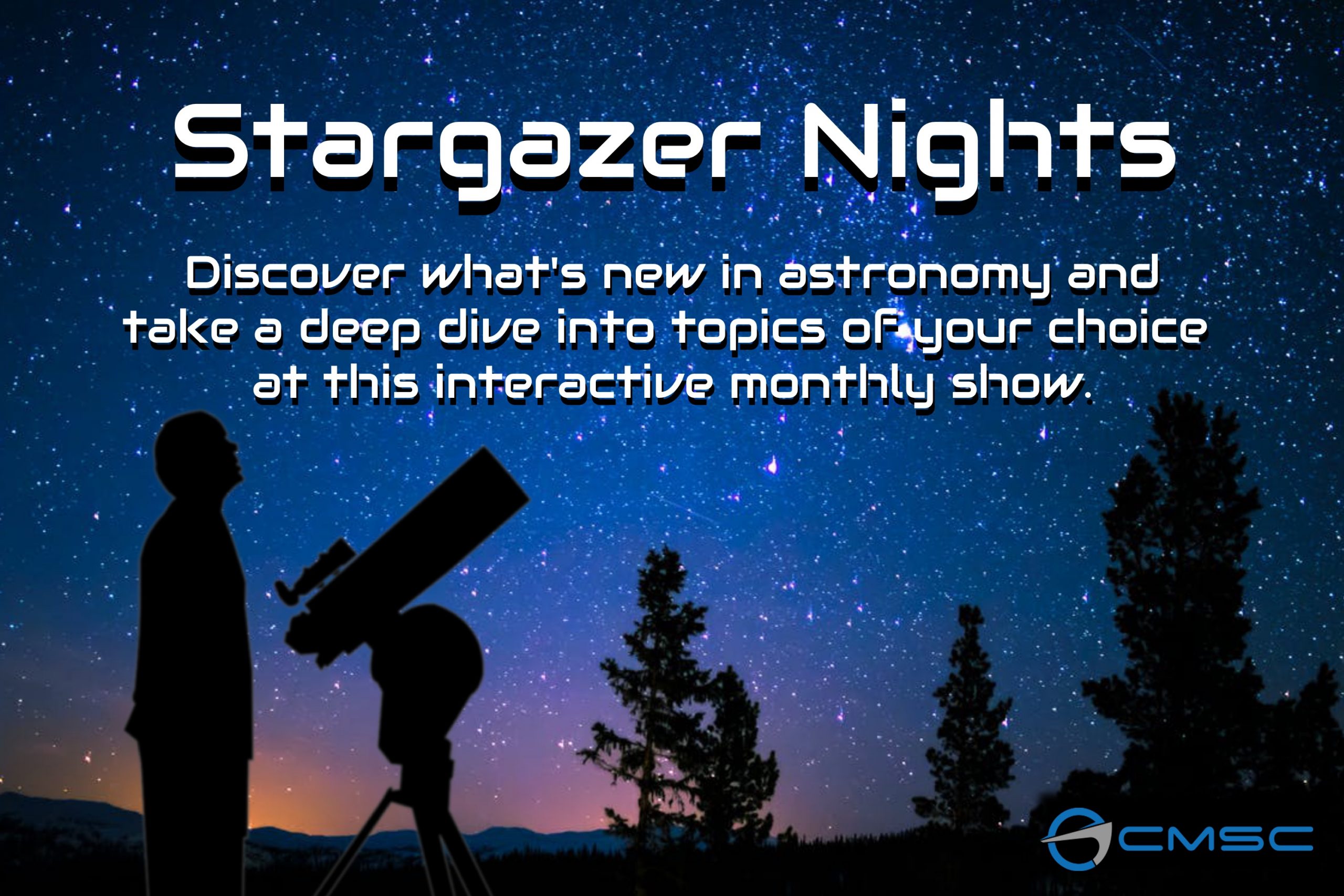 Thank You To Our Sponsors