FIND OUT HOW YOU CAN HELP SUPPORT OUR PROGRAM
BY PROJECT INVOLVEMENT OR VOLUNTEERING
VOLUNTEERING & VOYAGER CLUB
The actors and behind the scene effects of our program are supported by a group of talented volunteers who devote thousands of hours every year to making the Space Center experience better.  Below are the details on how to become a volunteer.
Requirements and Process:
Must be in 7th grade or older.  Adults are welcome and do require an additional background check.
Follow the Instructions in Section 1 of CMSC Application & Policies.
Have your parent or guardian read the Parent Letter.
Fill out the Application (link in CMSC Policies).
Applicants will then be contacted by our Outreach Coordinator to continue the process of becoming a volunteer.
There is a $20 membership fee to cover the cost of a club shirt and other expenses. This only applies to those who complete the application process and are accepted into the club. 
Make sure to check and answer emails – that is how we communicate with club members; and be diligent in completing requests.  We look for candidates that know how to follow through with assignments.
CMSC Application & Policies
Parent Letter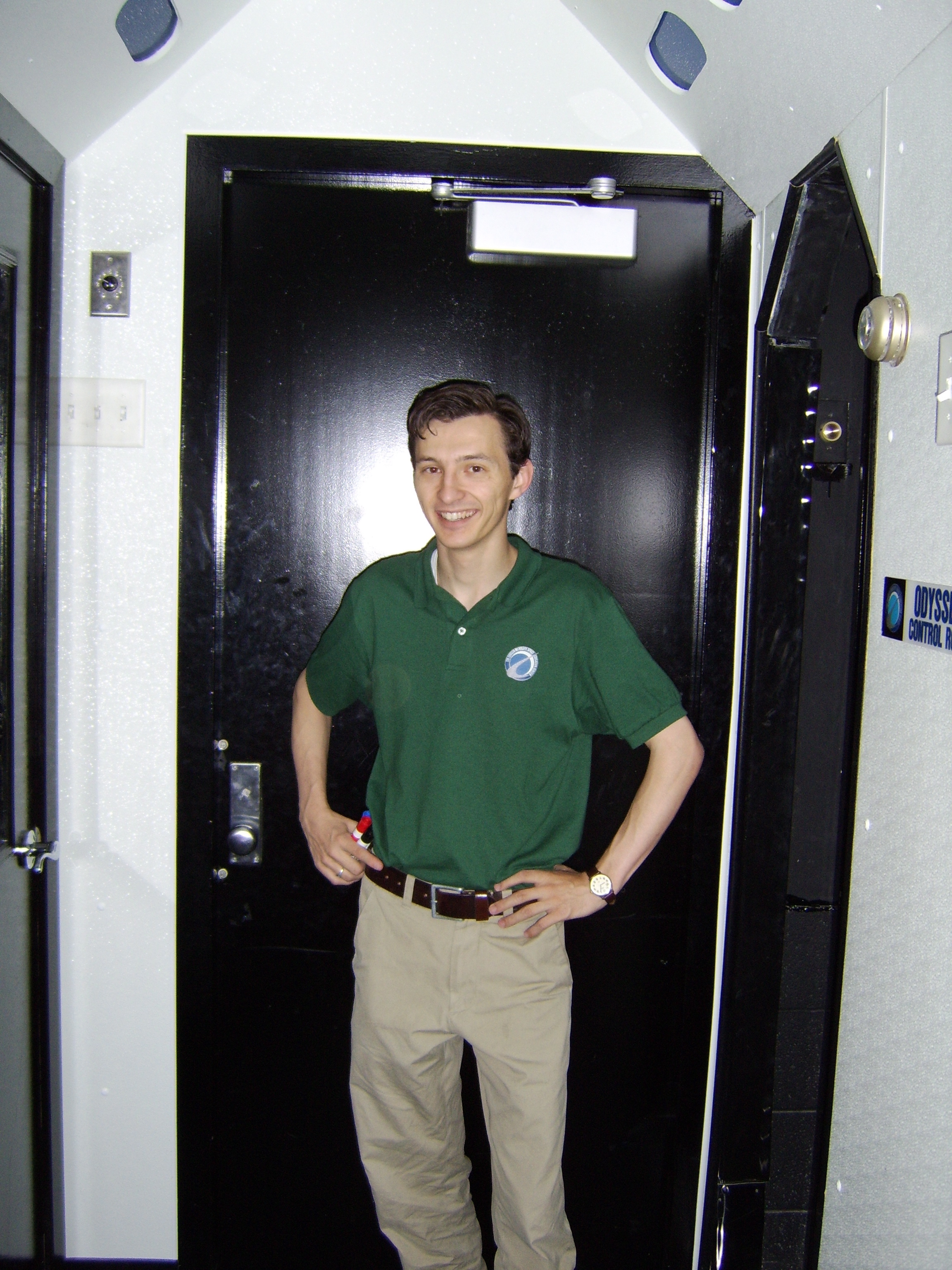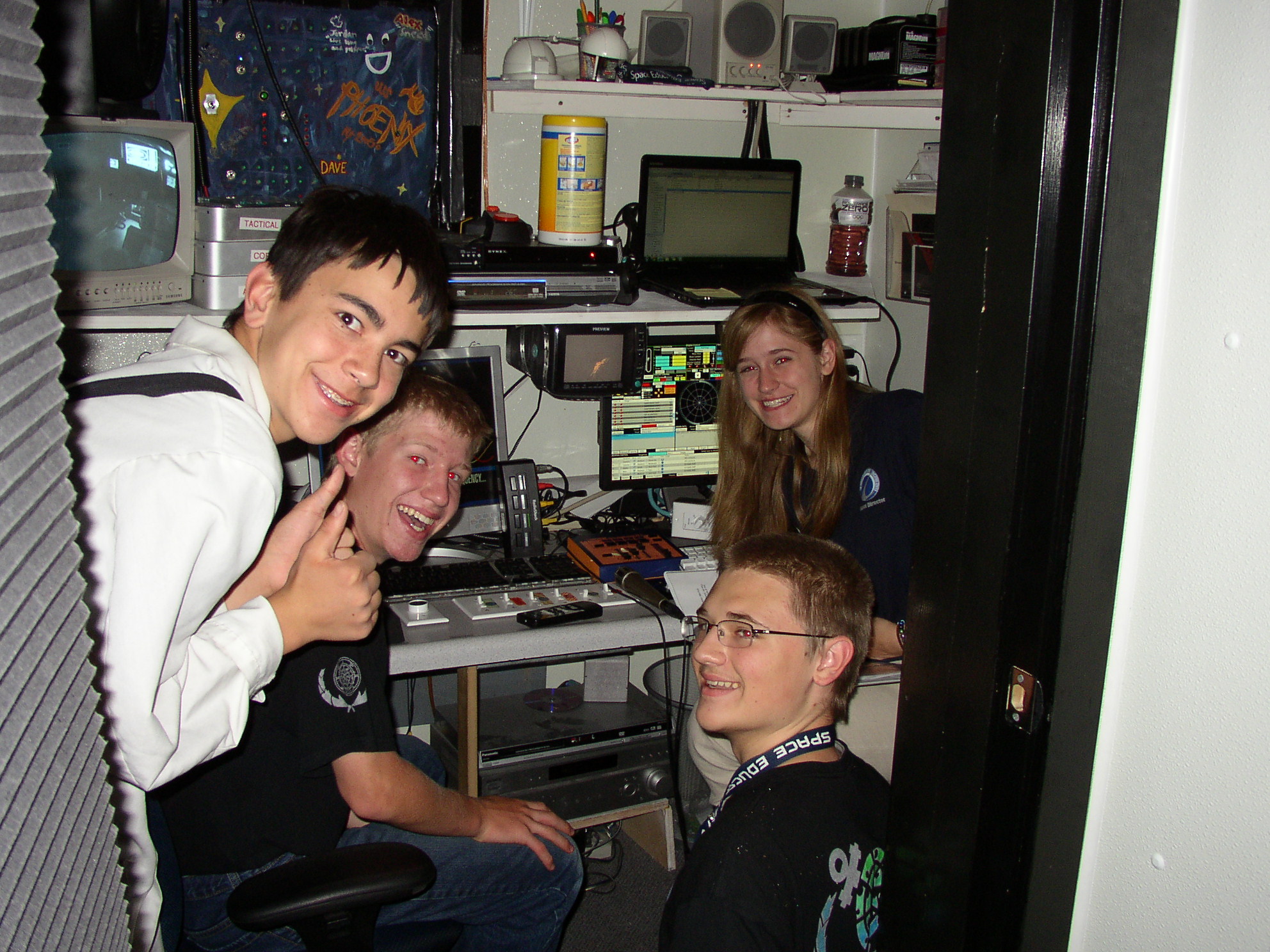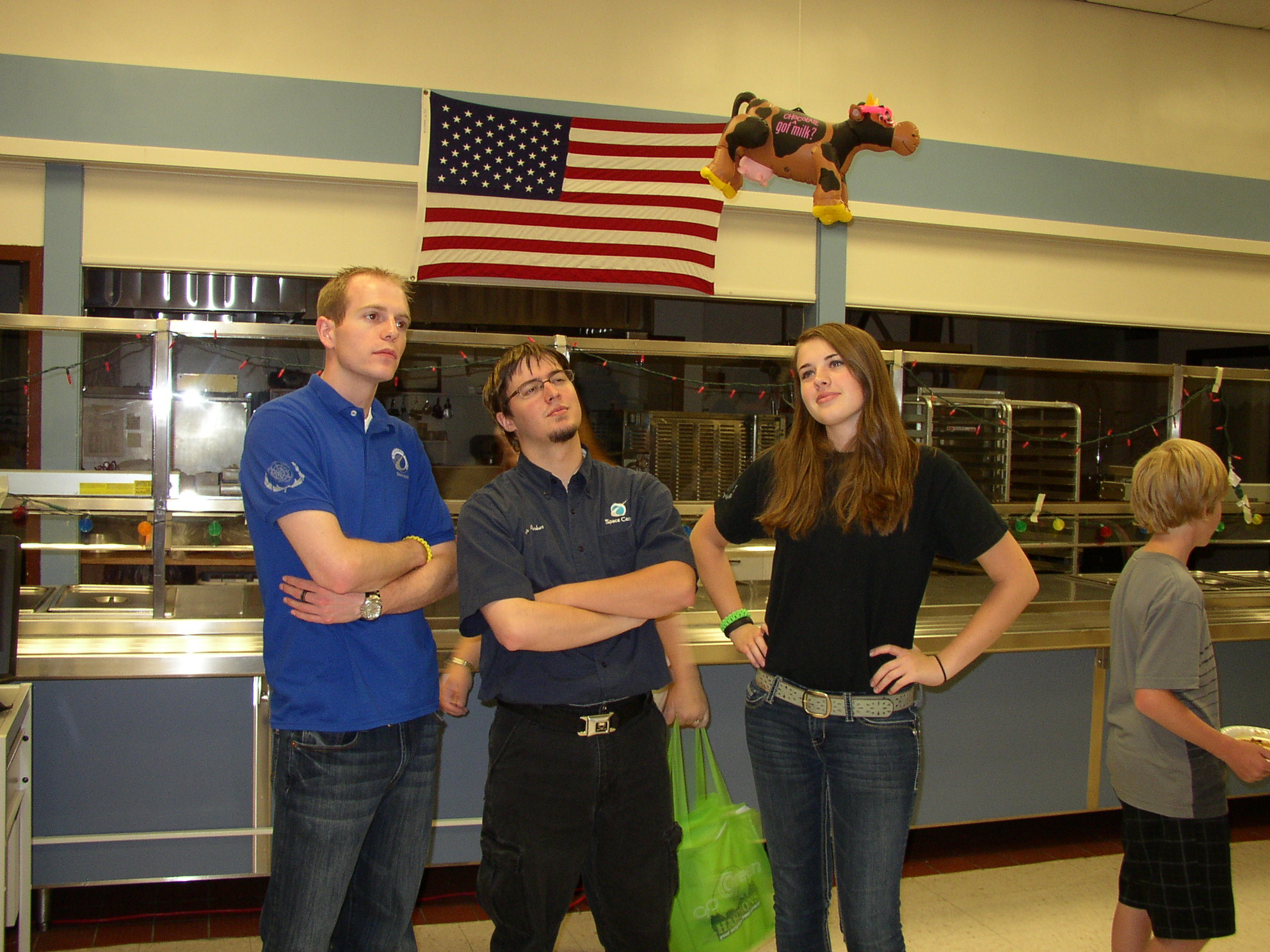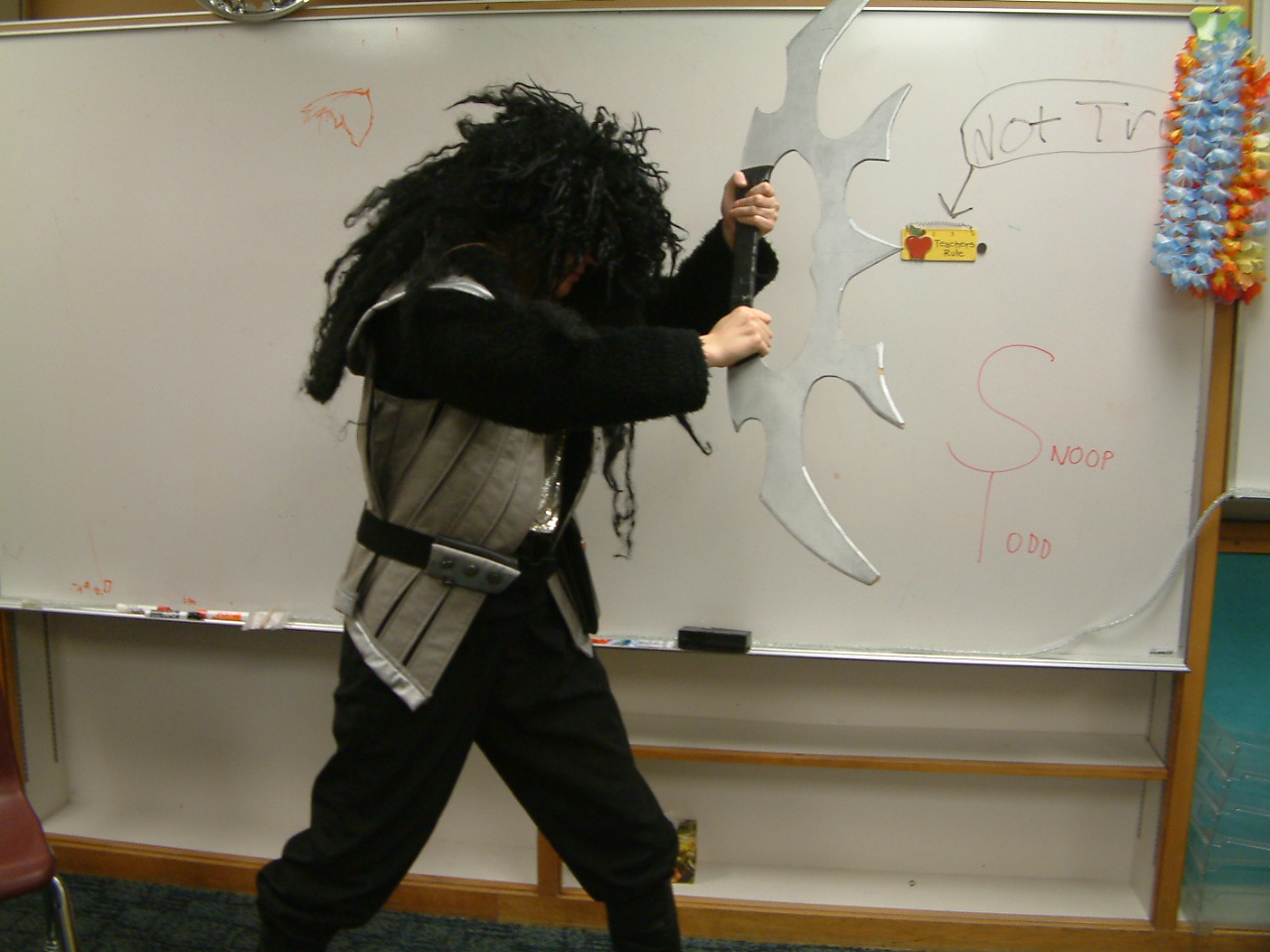 Volunteer Benefits
Enjoyment – Many long lasting memories in a great and unique work environment.
All volunteers get reduced rates on missions.
Small gratuity. Blue Shirt Volunteers receive additional gratuity for flights worked.
You get valuable work experience by being a part of our educational organization.
Path to employment.  Generally we hire the best of our volunteers when there are openings.
Staff
Many of our staff started out as volunteers just like you and most have many years of experience.  With that experience they know what it takes to make our missions a success, and so you should follow the directions they give you while learning as much as possible when around them.  If a staff member asks you to do something that you aren't comfortable with, let them know. If you still feel uncomfortable with the situation please inform Mr. Porter. If you work hard to develop the skills used at the Space Center, this opens up opportunities to join our staff.
A public thank you to our volunteers
One of the other aspects of the CMSC is that we have a wonderful volunteer program that allow students and members of the community to come in and learn valuable work skills as they participate in our programs.  An average of 100 hours per year is contributed by each volunteer. These volunteers add an enriching aspect to the missions that are flown and so we set aside a small portion of our funds to reward them for the efforts they put in.  This includes providing volunteer shirts, simulator pins, awards, and other gratuities. Below are some of our long time volunteers and staff who have put in many unpaid hours over the years.
10+ Years of Continuous Service
Bill Schuller, Mark Daymont, David Herring, Matt Long, Aleta Clegg, Metta Mundell, Stacy Harken, Megan Warner, Emily Paxman, Bracken Funk, and Jon Parker.
Legacy Volunteers
Victor Williamson – 20+ years of service devoted to the discipline of wonder as the founder and director.  Thank you for dedicating nearly every weekend, weeknight, holidays, and every other spare minute that was needed.  Our gratitude for what Victor established is reflected by the joyous faces of patrons every flight.
Lorraine Houston – 20+ years as our classroom presenter, uniform and costume seamstress, goodies provider, flight director, but most importantly our cherished and beloved "mom of the Space Center."