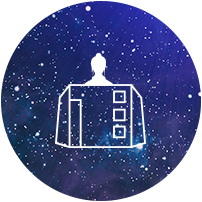 Are you signed up for Utah's best summer camp?
If you're looking for an exciting, fun, and educational summer camp in Utah, then come visit the Christa McAuliffe Space Center.  Our camps offer many different stories so that you can attend multiple immersive experiences all summer long.  Sign up to be the command crew from dawn to dusk and don't miss your chance for a summer full of memorable adventures.
Due to COVID-19 all of our camps are on hold.  We hope to announce safe alternative options soon.
Updates available by following us on our Facebook page: facebook.com/asdspacecenter
AGE REQUIREMENT: 10 YEARS AND OLDER
Day Camp
Be the command crew from dawn to dusk in our day camp. Take your place next to your friends as the officers leading one of our starships on one of our thrilling missions. This is our most popular camp and can be attended multiple times to experience each ship's unique challenges.
8:30am – 5:30pm

Ages 10-14

$45

Lunch is provided
Rank Hours
6 Flight  / 2 Training
Officer Camp
Are you ready for the challenges as a command officer aboard a starship? Enlist in an officer camp to refine your skills in security maneuvers, tactics, diplomacy and science. Afterward your improved skills will be put to the test with a challenging mission.
8:30am – 8:30pm

Ages 10-14

$65

Lunch & dinner provided
Rank Hours
6.5 Flight  / 4.5 Training
Extended Camp
Step into our most immersive and longest continuous experience. From the time you step in the door you become a character in our mission for 10.5 continuous hours. The longer duration of the mission offers a challenge for our more experienced space center fans.
9:00am – 7:30pm

Ages 12-16

$65

Lunch & dinner provided
Rank Hours
8 Flight  / 2.5 Training
6 new summer stories; 1 for each simulator
This means you can attend multiple day camps and officer camps. Extended camp missions will be offered with a specific mission so that you can know that you are flying something new.
Adults – We haven't forgotten about you and will be posting opportunities for individuals to join a crew in future.  For now you can rent out a simulator by visiting our Group Missions page.
DATES
Click on the calendar to see what days each of the camps are offered.  Registration in now open for summer 2020!
CAMP DATES & REGISTRATION
Reservations are currently unavailable.  Check back in August!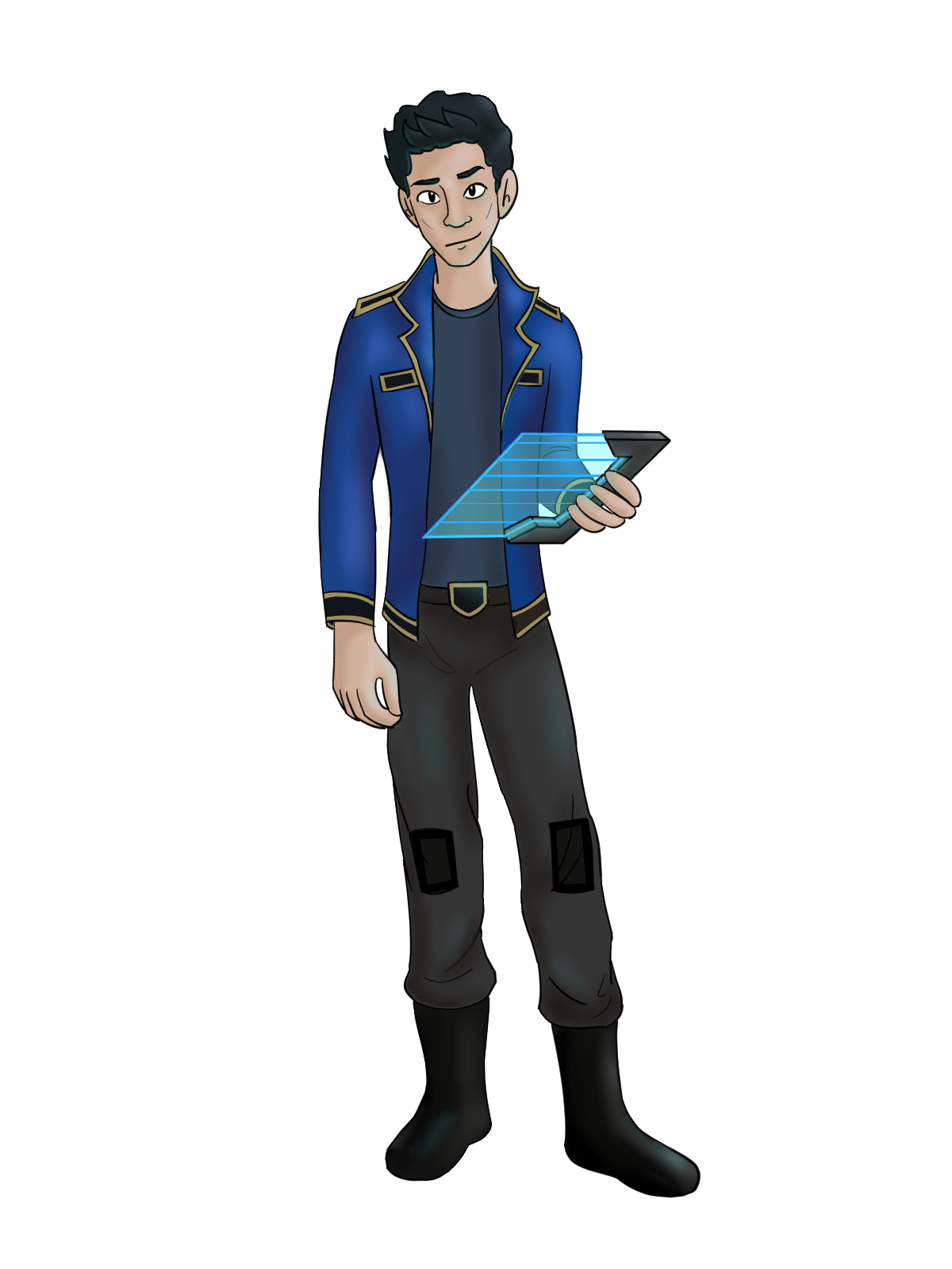 Rank Advancement
Participants receive flight and class hours for their service protecting the galaxy for every flight. Thanks to an external company, returning officers can work their way up through the ranks from Ensign to Fleet Admiral in an online database.
Additional Features:
-Printing your rank certificate in case a Targ ate it.
-Notes typed during your mission are saved to your online officer's log.
-History of flights – Can't remember what missions you've done before? Now you have a record to track your progression as a defender of freedom across the galaxy.
All these features are absolutely FREE via the external services of spaceedventures.org. Consider signing up before your next group mission or camp. If you forget to plan ahead you can enter your email at the end of the flight to be sent a unique code you can use at home to connect your account to your mission information.
*spaceedventures.org is not an entity of the Christa McAuliffe Space Center or Alpine School District.
FREQUENTLY ASKED
QUESTIONS
MULTIPLE CAMP ATTENDEES: The easiest way is to register under your name multiple times. When arriving for the day of the camp our staff will ask for their name or the name of the parent they are registered under.