Your donation helps to support innovative education that inspires and empowers our community.
Our next major project is software development that will replace our current simulator controls.  This overhaul is critical to our ability to serve more patrons and add new engaging experiences. Our current software has significant limitations and has started to impede our ability to effectively operate with the growing demands we are experiencing.  Help us elevate our software to meet the standard of our amazing new facility.
MAKE A DONATION
We've reached Milestone 1 thanks to a donation from our friends at Meta!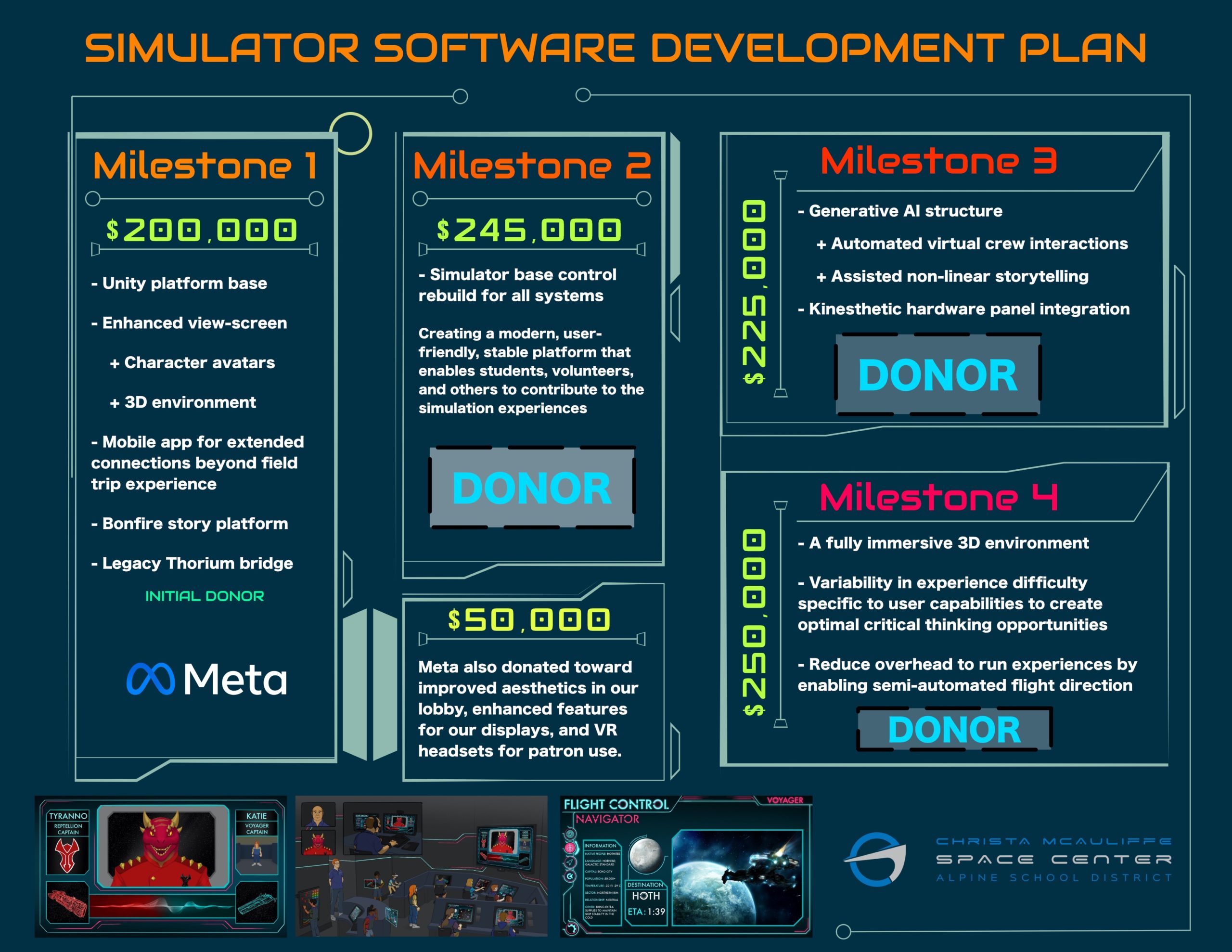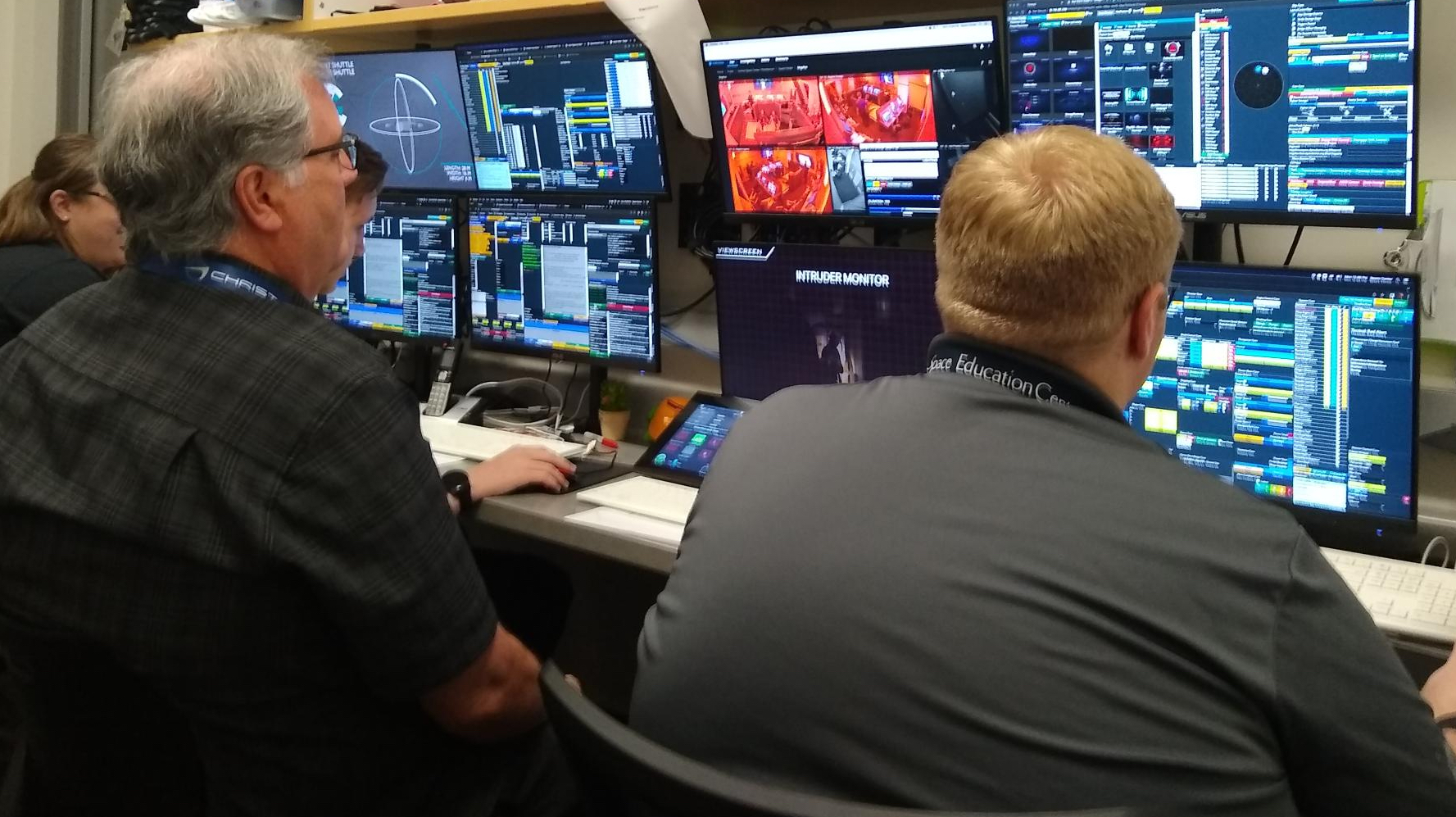 Reduced strain on staff who manually manage a large array of flight elements
Shorten flight director training time, currently around 4-6 months
Increased staffing will allow for additional flight times to open on schedule and to serve more patrons
Automated dynamic responsiveness for participants will create a more immersive experience
Leap forward from the basic story telling model introduced in 1990 to a dynamic information gathering experience where the crew has immediate access to information needed for decision making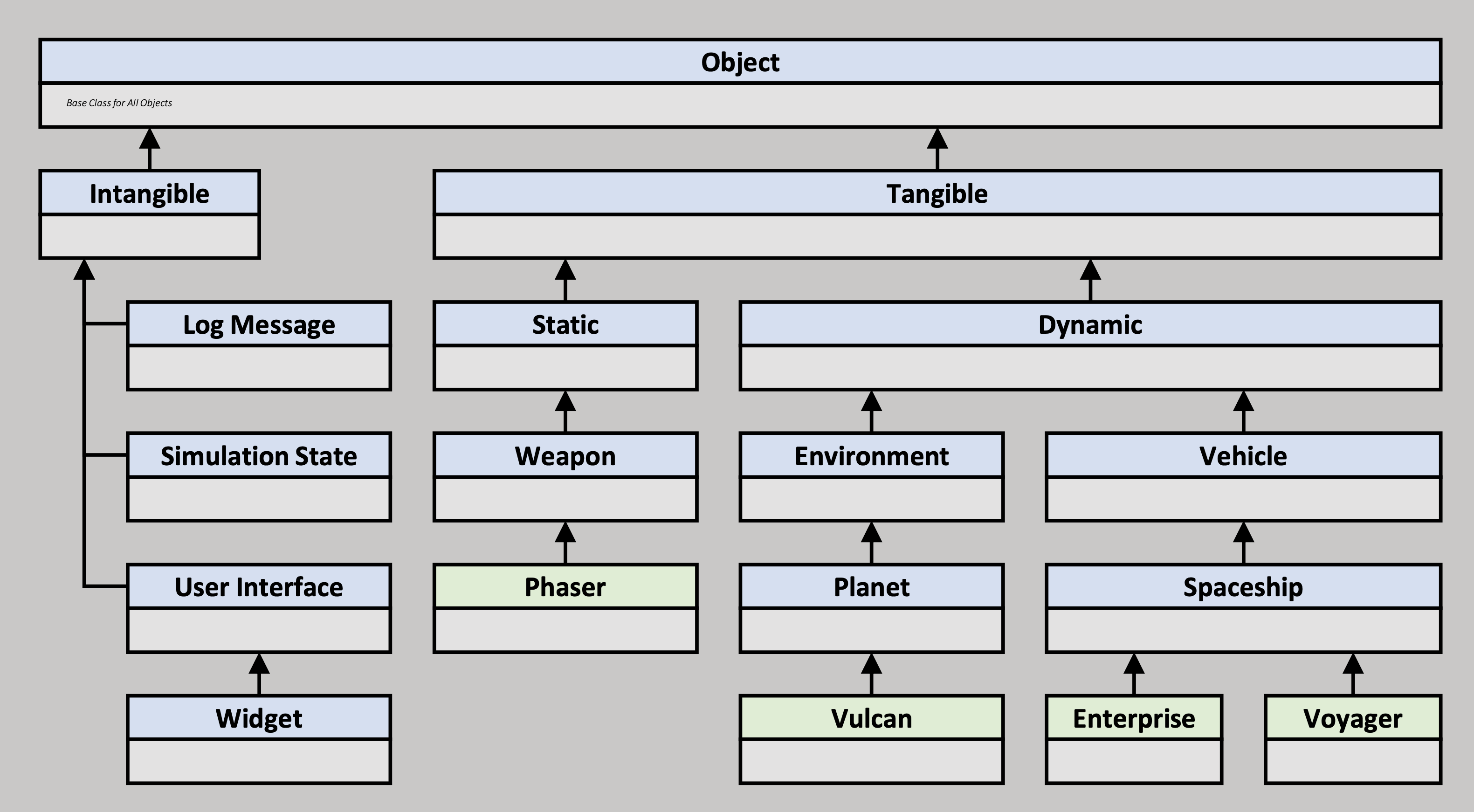 Unity Game Engine : Software built upon industry-standard game engine technology by seasoned, certified Unity experts

A Unity platform with a professional design structure allows student programmers to learn coding and contribute content

Patented simulation architecture specifically designed for stability, extensibility, and maintainability
Proprietary communication protocol that encapsulates simulation state in an extensible, efficient manner
Patent pending multimedia asset management system that applies object-oriented concept of inheritance to asset organization and loading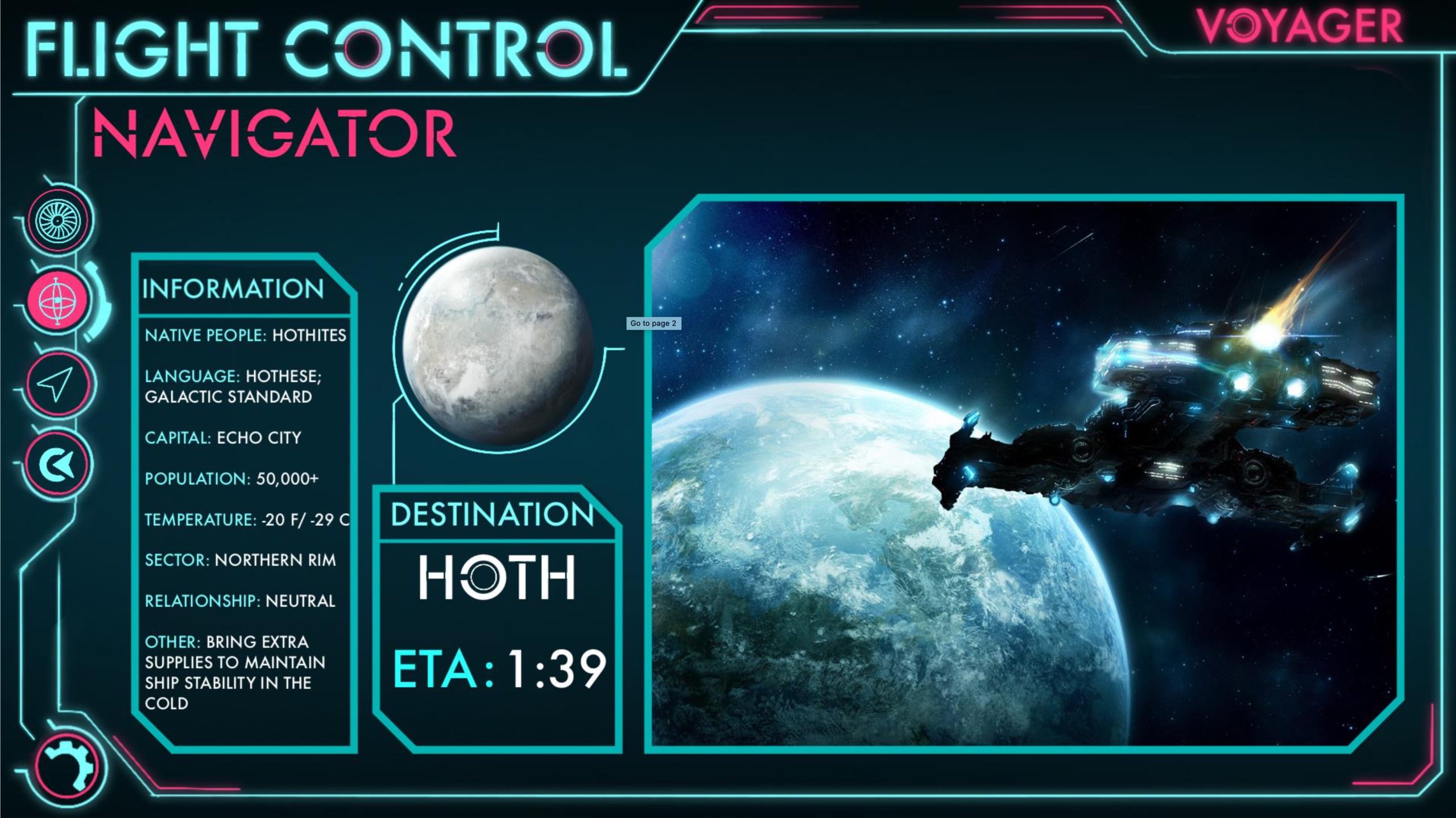 AR/VR integrations allowing for extensions beyond the physical set limitations of the starship bridge

Providing students with the tools of the future and opportunities to design

Multi ship simulations enabled by realtime processing allows our ships to explore collaborative missions or even adversarial adventures
A Unity based 3D environment will provide high quality generated graphics of the ships surroundings and their interactions
Utilize augmented reality face-fitter technology (akin to Snapchat filters) to display interactive avatars on the main viewscreen

Development Partners
Telos University utilizes their starship simulator as part of a treatment program for neurodiverse young adults with mental health challenges.
Dimension X is the team of amazing developers helping to create the next generation of starship simulation controls.

Thank You To Our Facility Sponsors








Make your Mark as a Giant Donor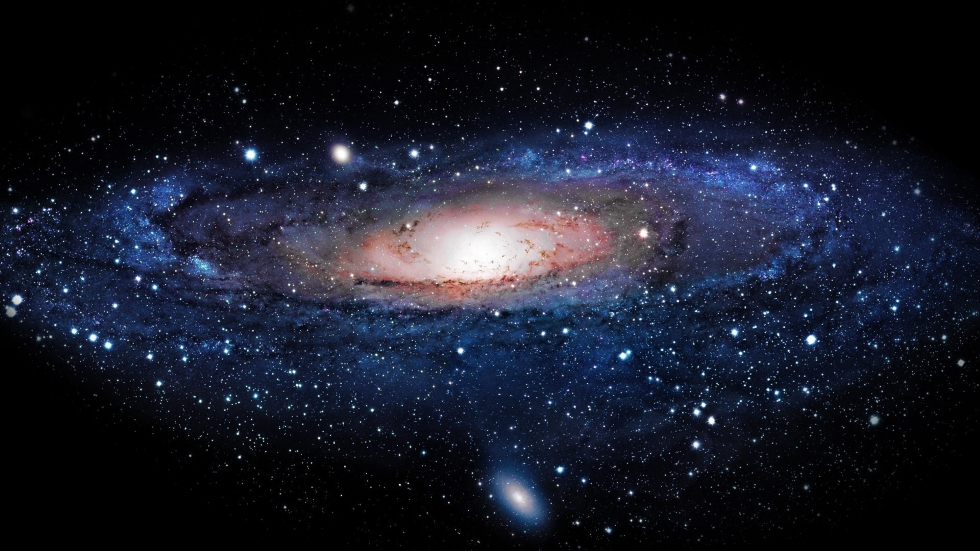 Edward St. John Foundation
Edward St. John Foundation
Mountain Trails Elementary
Traverse Mountain Elementary
Skyler and Jessica Berry Family
THANK YOU SO MUCH FOR YOUR GENEROSITY